Happy Easter at Village Park Community Association!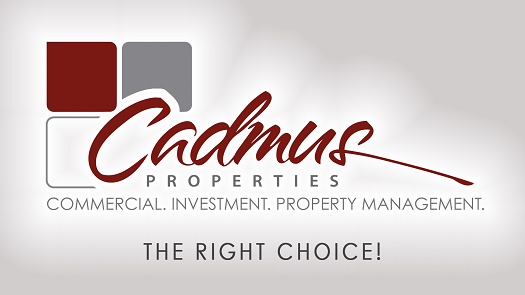 4/14/2013
March 30, 2013
The Village Park Board of Directors would like to thank everyone for coming out to join and celebrate this easter at the Kunia Park and Ride this past Saturday.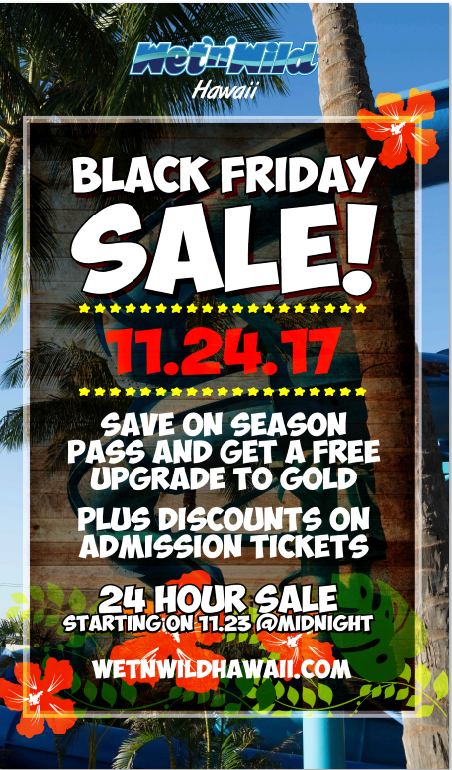 The event turned out very successful with Kona Ice giving away FREE shaved ice and the Mobile Gamer Guys providing entertainment and video games. Keiki also got to enjoy free rides and other carnival games while enjoying the beautiful weather.

Cadmus Properties was also in attendance with ring toss and body art for the keiki. All proceeds went towards donations to a charity within the community.